Voltmaster - the fast modeling specialist
Nowadays our hobbies are becoming more and more versatile and demanding. RC model building in particular requires skill, sensitivity, technical understanding and a certain eye for detail. As demanding as model building is, it is also as versatile. After all, there are no longer just the models that you put in the showcase as a replica of a larger vehicle. Rather, model making today also consists of technological components that ensure practical application. How often as a child did you dream of owning your own airplane and being able to move it through the skies on weekends? A large aircraft powered by kerosene would probably be too expensive for many people, both to buy and to maintain. So the dream of flying is more likely to come true if you stick to a flying model that can easily be accommodated in the hobby room. The same applies to cars, boats and helicopters. At Voltmaster you will find RC helicopters, multicopters, RC planes, RC boats and remote controlled cars and motorcycles that you can either assemble yourself or buy complete.

Our model building online store offers you a wide selection of different RC models and the matching accessories. Ready-made RC models consist of components that you yourself may not always find sufficient for your own needs. That is why it is particularly advantageous that you can replace any part in your RC model with the articles at Voltmaster and thus improve your model more and more. Well-known manufacturers from the field of model building are represented in our store. Their products help you continuously improve your RC models, achieve even more performance and thus even more joy in model building.
RC models and their construction
Each RC model has its own special features. Already with the airplanes there are striking differences. The RC gliders work with a completely different technology than the propeller machines. There are beginner models as well as the RC models for advanced and professional pilots. With the RC gliders in our assortment, you are sure to find the right model for you and the appropriate accessories to upgrade your glider permanently.

Just like in real life, you will find various RC cars from different areas at Voltmaster. With construction and utility vehicles, electric cars and RC cars with combustion engine, we are well equipped at Voltmaster. Our professional models are also ideally suited for the field of professional RC racing. You can buy your RC models directly from our online store and upgrade them with the appropriate accessories.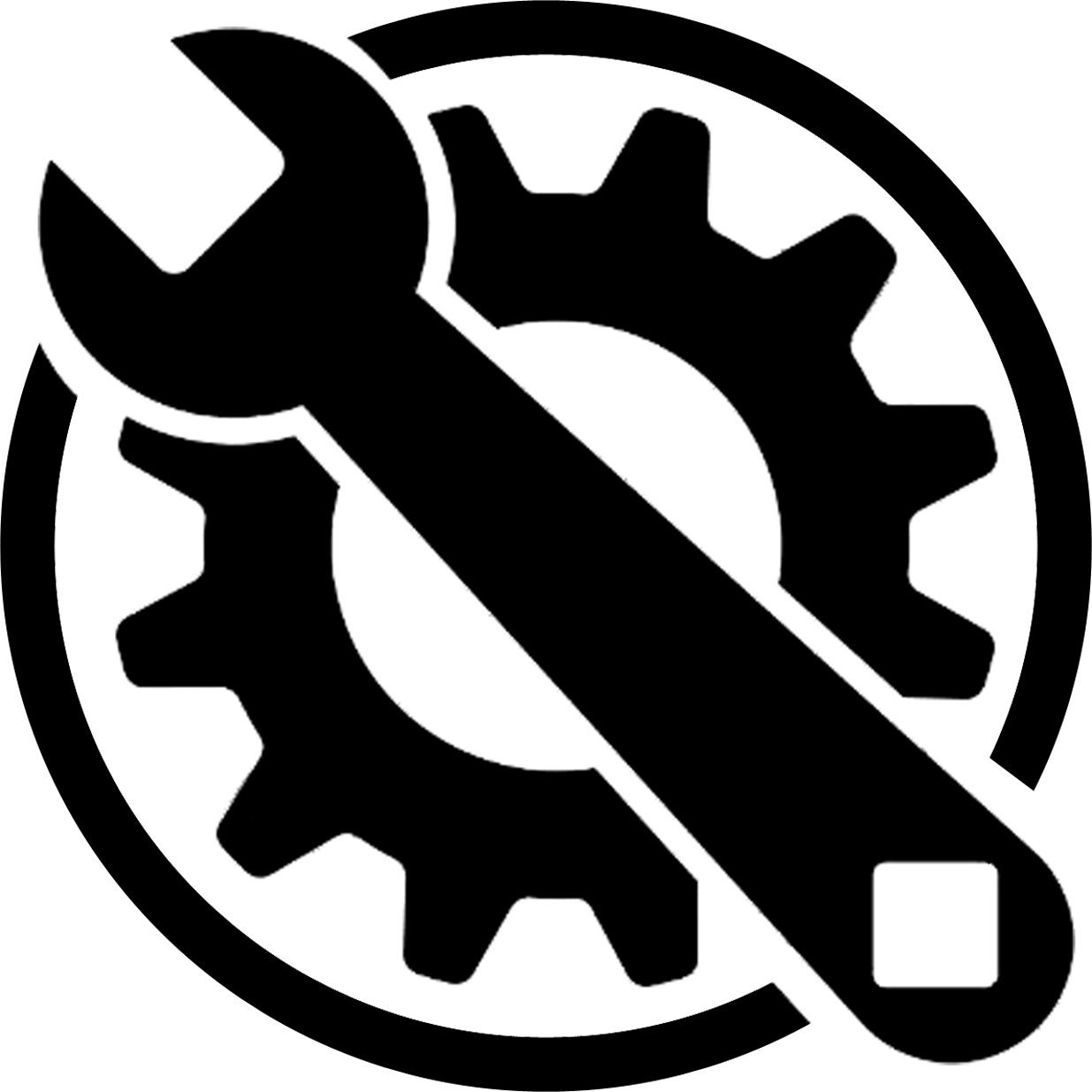 Spare parts and accessories for RC models
Every RC car, RC boat or RC plane needs a little general overhaul at some point to keep it running smoothly for years to come. Especially due to new developments in the field of RC models, it is advisable to look for new motors and control modules every now and then and equip your models with them, so that you do not have to buy a new model right away. By selectively upgrading with the right accessories, you can help your RC models achieve greater performance and longevity and permanently increase the fun of building and operating them.
Service for you and your RC model
If you are a newcomer to RC model building or would like to find out about new products in our online store, we will be happy to help you in word and deed. Benefit from our know-how and get competent advice on all our articles. For beginners, we also offer impeccable initial advice and buying tips, so that you keep the first steps in RC model building in good memory and keep it on. For questions and special requests, we look forward to your call.

CALCULATION AND SIMULATION OF ELECTRICAL MODEL DRIVES SINCE 2004
eCalc are (software) services for simulating, calculating, designing or configuring electric drives and brushless motors for model pilots of airplanes, multicopters, helicopters and impeller jets.
ORGAN DONOR CARD
Yes or no to organ and tissue donation? It is your decision.